We demand excellence from our team.
Customer service is a priority.
Following a disaster, there are often more questions than answers. Our mission is not only to restore your home or business, but to leave it better than before. Our experienced team can assist you throughout the restoration process, from the moment of the disaster to the completion of the project.
---
---
Skills Backed By Experience
ProVision is a company that offers full services for building repairs or improvements. Our team can handle any emergency restoration job whether commercial or residential. We service Central New York and the surrounding areas.

We are committed to developing and constructing our client's buildings with the highest level of integrity and craftmanship.
Our extensive experience allows us to smoothly manage each project from start to finish while providing superior service and value.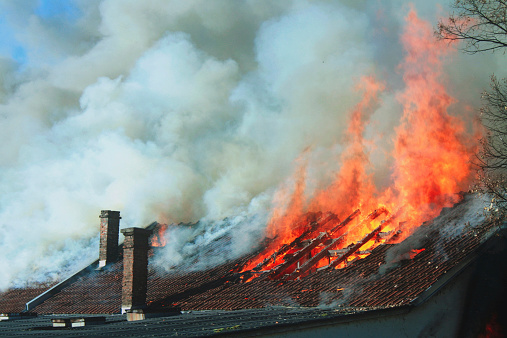 Why we what we do
---
ProVision is company that offers full service for building improvements. Our team can handle any commercial, residential or emergency restoration. We service all of central New York, and the surrounding areas. From Watertown, to Ithaca, to Auburn, to Utica, and everywhere in between.
---
We can solve it!
Whether you have an older home, a new home or a commercial property that needs repairs, rebuilding or remodeling, we can help! ProVision's team pays attention to detail, takes pride in their work and offers support and guidance to make your project as seamless and transparent, as possible.